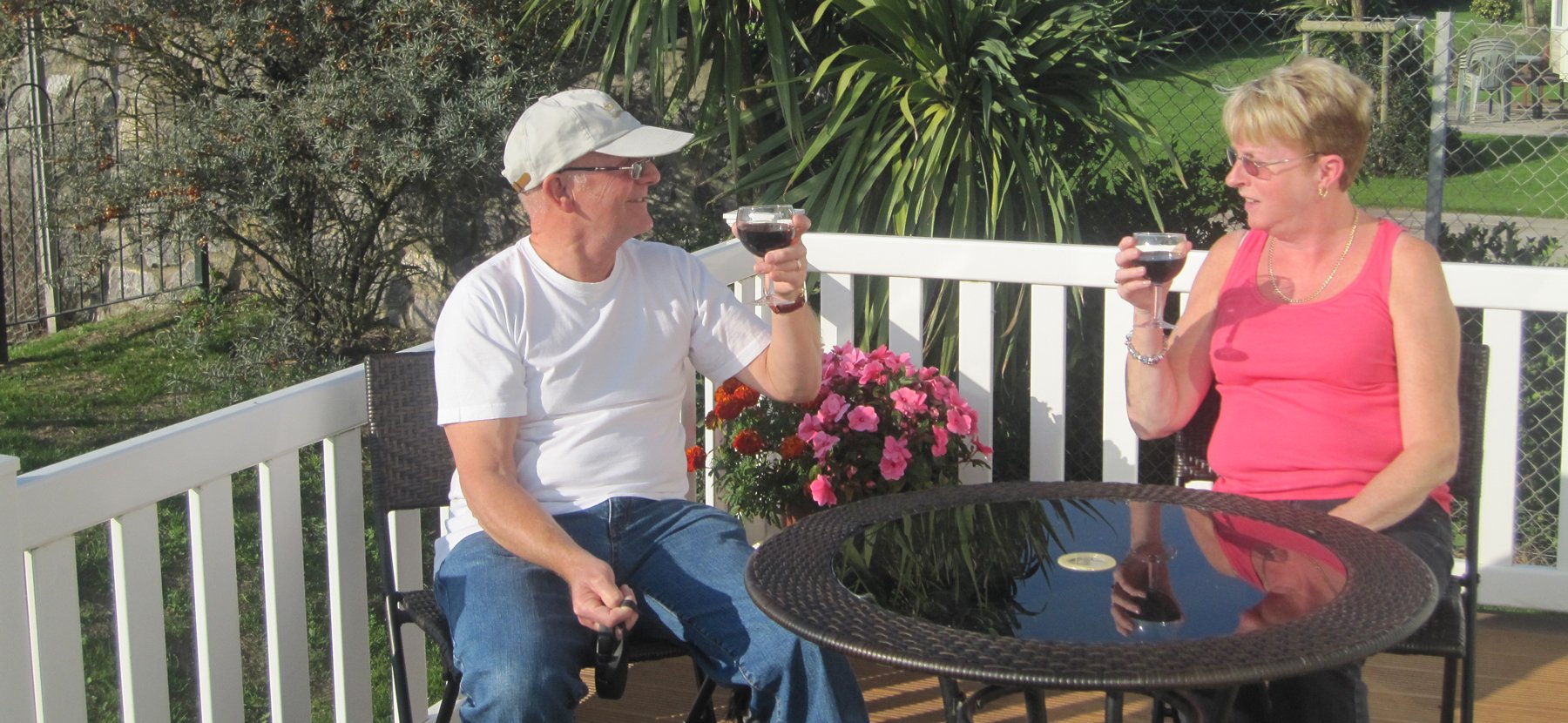 Longleat, an English stately home and the seat of the Marquesses of Bath. The home is a leading and stunning early example of the Elizabethan prodigy house and is situated near the towns of Warminster and Westbury in Wiltshire and Frome in Somerset. Which was substantially completed by Sir John Thynne in 1580, and today, his descendants are still lucky enough to call it their home and is open to the public to view.
Not only is Longleat known for its breathtaking and impressive stately home but it's famous for its Safari Park which is nestled within 900 acres of Capability Brown landscaped grounds – which is a day out in itself. The park has an abundance of exciting attractions including the Jungle Kingdom and Animal Adventure where you can get up close and personal with a variety of truly captivating animals.
The safari drive-through that the park offers is a truly amazing experience and is a great opportunity to immerse yourself amongst all of Longleat's incredible animals. With six and a half miles of drive-through experience, there is plenty to look out for whilst on your trip through the park. From the Wolf Wood to the Cheetah Kingdom, all is an experience that shouldn't be missed. Not only this the park also has a main square for those not wanting to have monkeys jumping all over their car, which also offers you to get that bit closer to the animals.
Enter a land of adventure, where animals roam, travel through time in a spectacular stately home and lose yourself in one of the mesmerising mazes. Hold and get close to exotic creatures from the furthest ends of the Earth. Visit Longleat today for memories to last a lifetime.