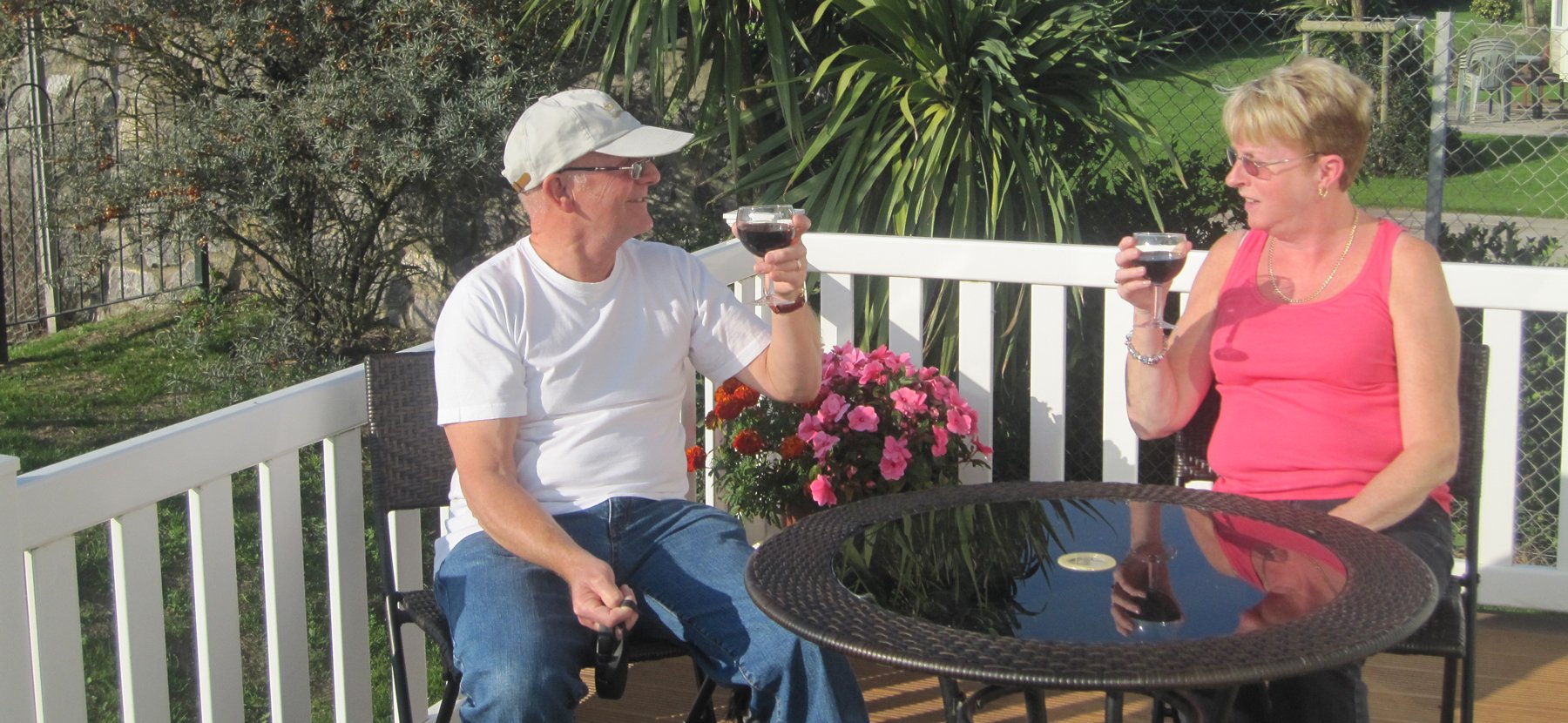 The UK's largest collection of the greatest cars from around the world can be found at Haynes International Motor Museum in Somerset. The museum holds over 400 amazing cars and bikes from the dawn of motoring in the late 1800's through nostalgic classics of the 1950's and 1960's, from beautiful Bentleys and Rolls Royces to world-renowned supercars like the Jaguar XJ220.
The museum was opened in 1985 with a humble 29 cars and has grown to nearly 400 in 30 years, an amazing feat by anyone standards. Haynes is home to 17 flawless exhibition areas from Minis & Micros to The Red Room, whatever vehicles you prefer there is something for everyone and a range of events to attend. Not only is it a museum but it is also a working museum where more cars are being added to the ever growing collection and being restored to their former beauty by a dedicated team.
As well as being a great day out for those wanting a trip down memory lane and for the motoring enthusiast the museum also makes for a great family day out. Offering a range of different activities for all ages the museum doesn't want to leave anyone out. Once you've enjoyed all that the museum has to offer you can enjoy a well deserved freshly made snack or meal in their cafe, or browse their extensive museum shop selling a leading range of souvenirs.
So, dip your toe in the pool of motoring history that is Haynes International Motor Museum today.