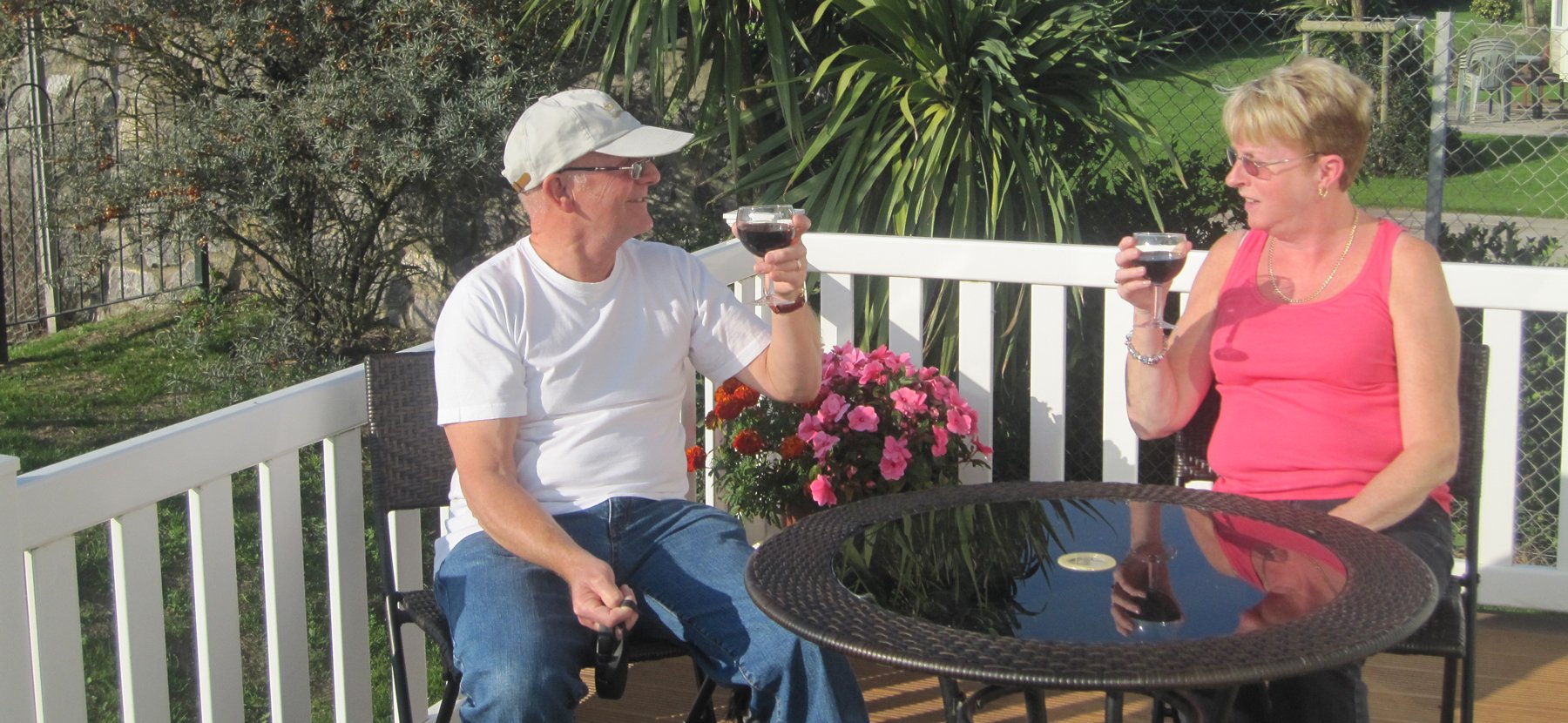 If you're in need something to do while you're visiting Brean, Cheddar Gorge and Caves are a great day out.
Explore one of Britain's most spectacular and well known natural landmarks on your doorstep today. Not only is it a breath-taking landmark but it is also Britain's highest, inland limestone cliffs rising up to 450ft. You can explore the depths of stunning stalactite caverns below that were created by Ice Age melting waters over millions of years. Whether you are interested in nature, history, geology, or just want to see some breath-taking views; you'll find it all Cheddar Gorge & Caves.
This world-famous area is a designated Area of Outstanding Natural Beauty, a Site of Special Scientific Interest and a Special Area of Conservation. You can see an array of flora and fauna including the Cheddar pink and early purple orchids, the rare Twin Cliffs, Gough's Rock and Cheddar whitebeam. As well as a variety of wildlife from insects such as violet oil beetles and green orb-weaver spiders. You can also see different bird varieties woodland birds like the great spotted woodpecker and tree creepers.
Cheddar Gorge and Caves is home to Britain's oldest complete human skeleton and is estimated to be over 9,000 years old, not only this but the caves also hold a lot of history. If history isn't your cup of tea then stop in one of the many quaint tearooms or pubs in the town and try some of the cheese which is matured in the caves.