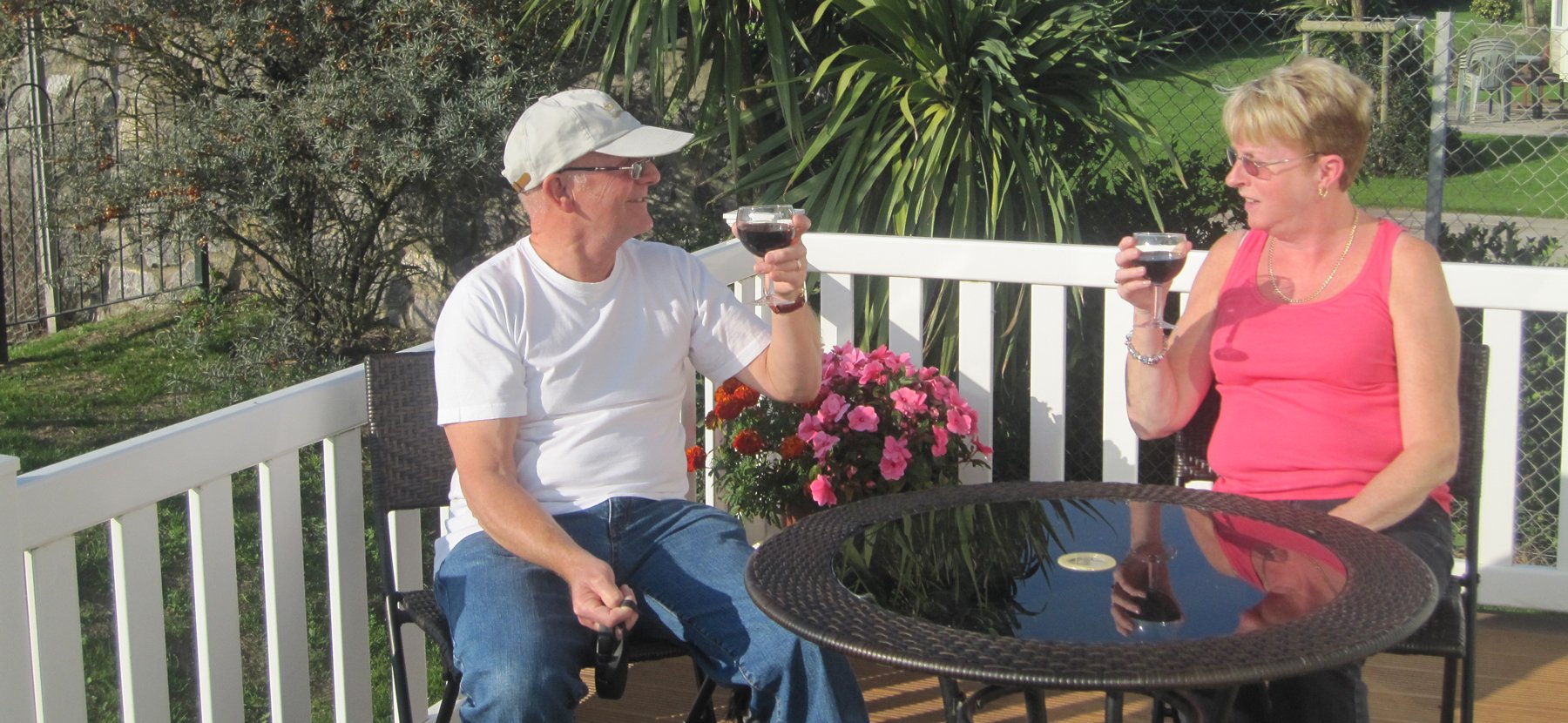 Weston-Super-Mare is one of the many seaside towns in Somerset, England. Since 1983, Weston has been twinned with Hildesheim, Germany so the town has lots of history and also has a range of different museums. Like the helicopter museum which has a collection of more than 80 helicopters.
If you're a history buff then the Birnbeck Pier is brimming with history, as well as the surrounding Prince Consort Gardens which is a great spot to imagine the steamer ships carrying visitors to and from Wales. With its arcades, sandy beach and pier you can be sure that whenever you visit, there will be plenty of things for you to do. The summer is one of the better times to visit Weston as you can relax in the sun with a drink or ice cream and then take the family to one of the many restaurants that Weston-Super-Mare has to offer.  If this isn't something that you're interested in then take the family to the Sea World aquarium on the seafront and explore the different creatures of the sea.
If you visit and the weathers not as good as you'd like it to be then you could go to the Cinema in the town centre, do some retail therapy or play in the arcades on the pier. Grove park located at the far end of the beach is a beautiful place to spend a summers afternoon, the park offers an array of benches to sit and enjoy your lunch and to take in the scenery. The park has been kept maintained over the years by a group of dedicated volunteers who keep the park looking beautiful at all times. The park also hosts an annual flower show and has live music every Sunday.