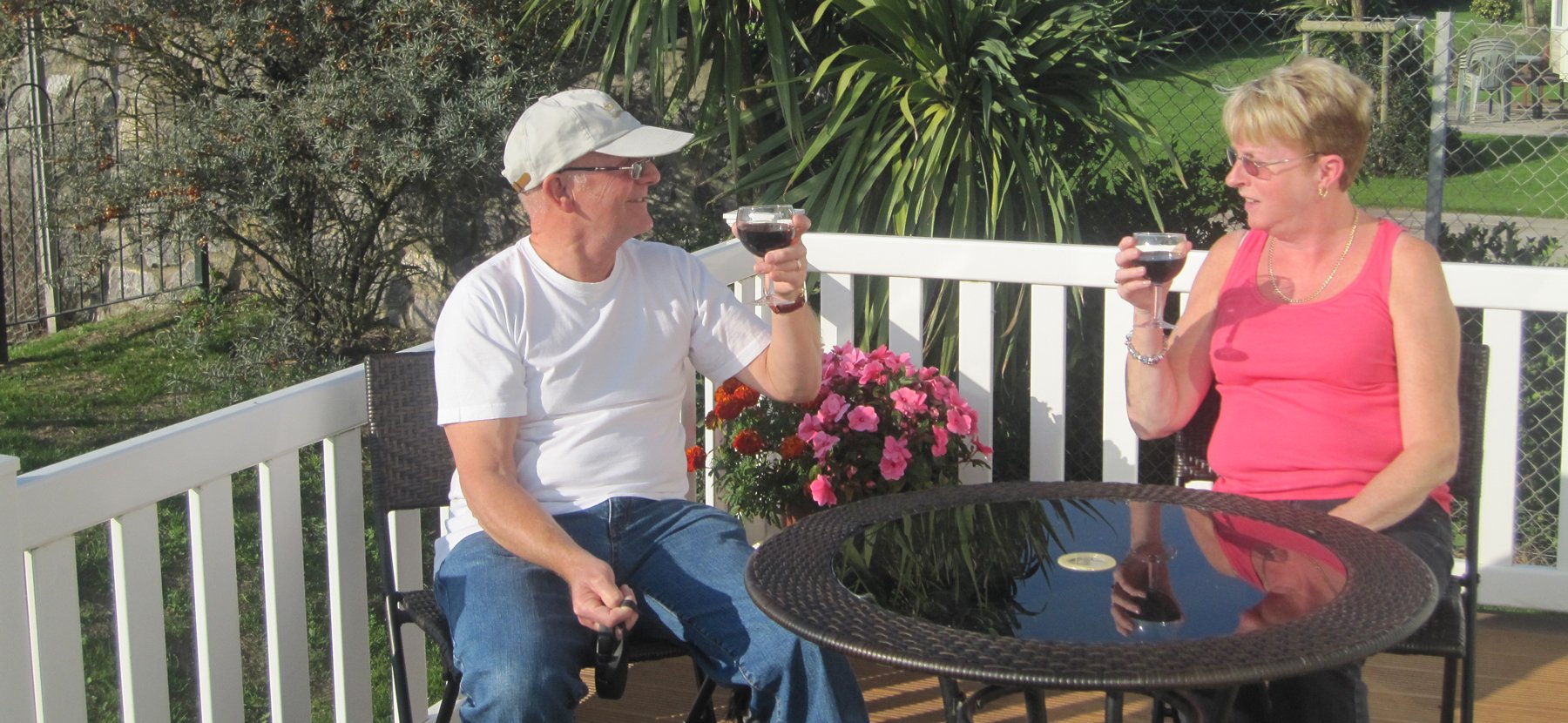 Brean Down is a great location for a day out in Somerset.
Enjoy relaxing on the beach at the foot of the Down and then visiting the Cove Café for a seaside treat. The top of the down measures in at a whopping 97m high and the views from the top are truly spectacular, looking over the Bristol channel towards South Wales.
Venture to the top of the Down and take the exhilarating 1.5 mile walk along Somerset's greatest natural pier and see the Palmerston Fort first-hand.
Brean Down's fort was built to defend the country against a possible Napoleonic invasion. The fort is now a ruin, but you can still wander around the buildings and imagine what life must have been like living and working on the down.
While you're walking along the down you may see a range of wildlife including feral goats or a range of birds, so bring your binoculars!