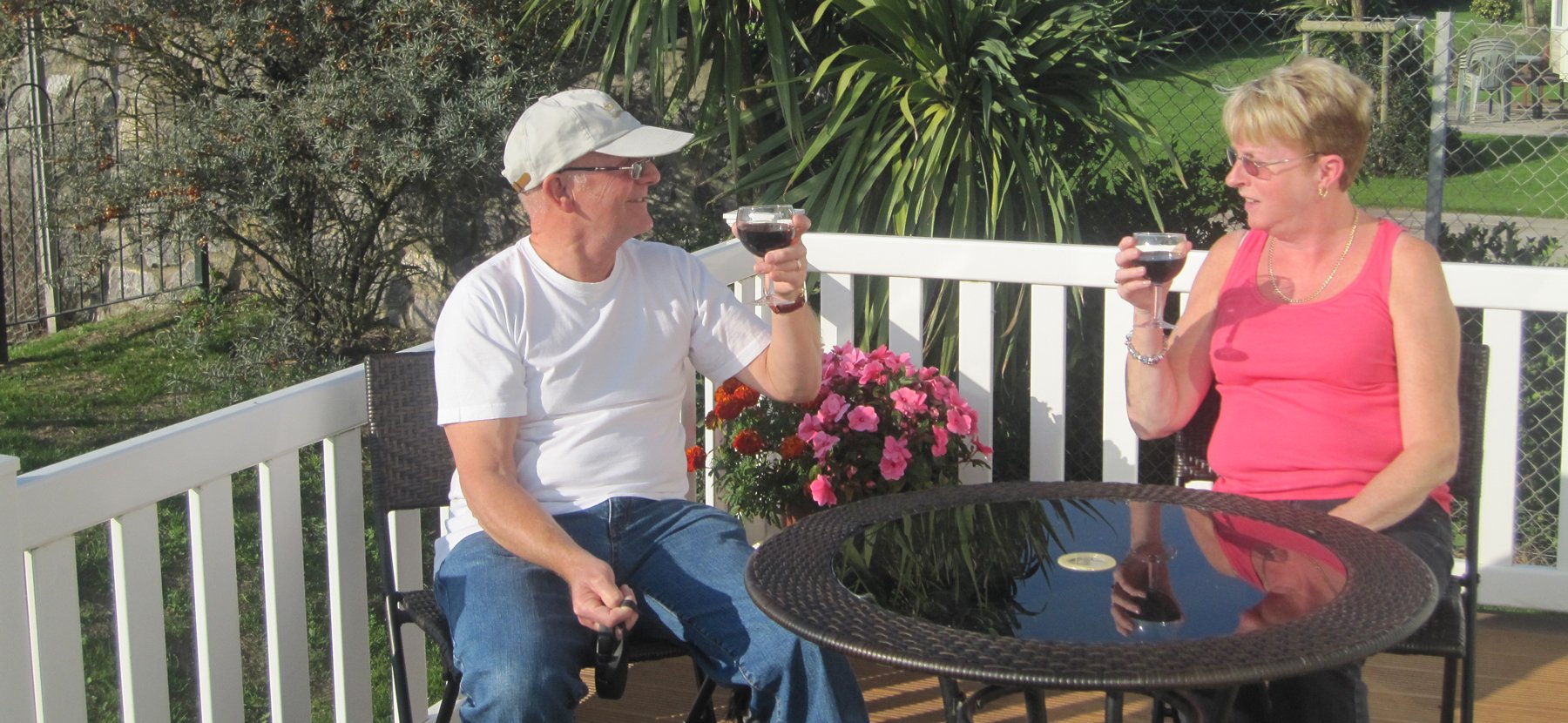 Burnham-on-sea is a small town in Somerset, England at the mouth of the River Parrett and Bridgwater bay.
Burnham became increasingly popular because of all the seaside resorts in the surrounding areas, the long stretch of sandy beach and the arcades. There have been many shipwrecks on the Gore Sands, which lie just offshore which become exposed at low tides, which makes for some great photographs.The town also boasts a 36-hole championship golf course and has been voted as one of the top courses in the UK, which is free to visitors and members.
The town is also part of the west country carnival circuit. Dating from as early as 1847, spectators can expect at least 40 illuminated floats – each up to 30 meters long – packed with lights and dancers performing as well as musical acts. You can expect to see this every fall.