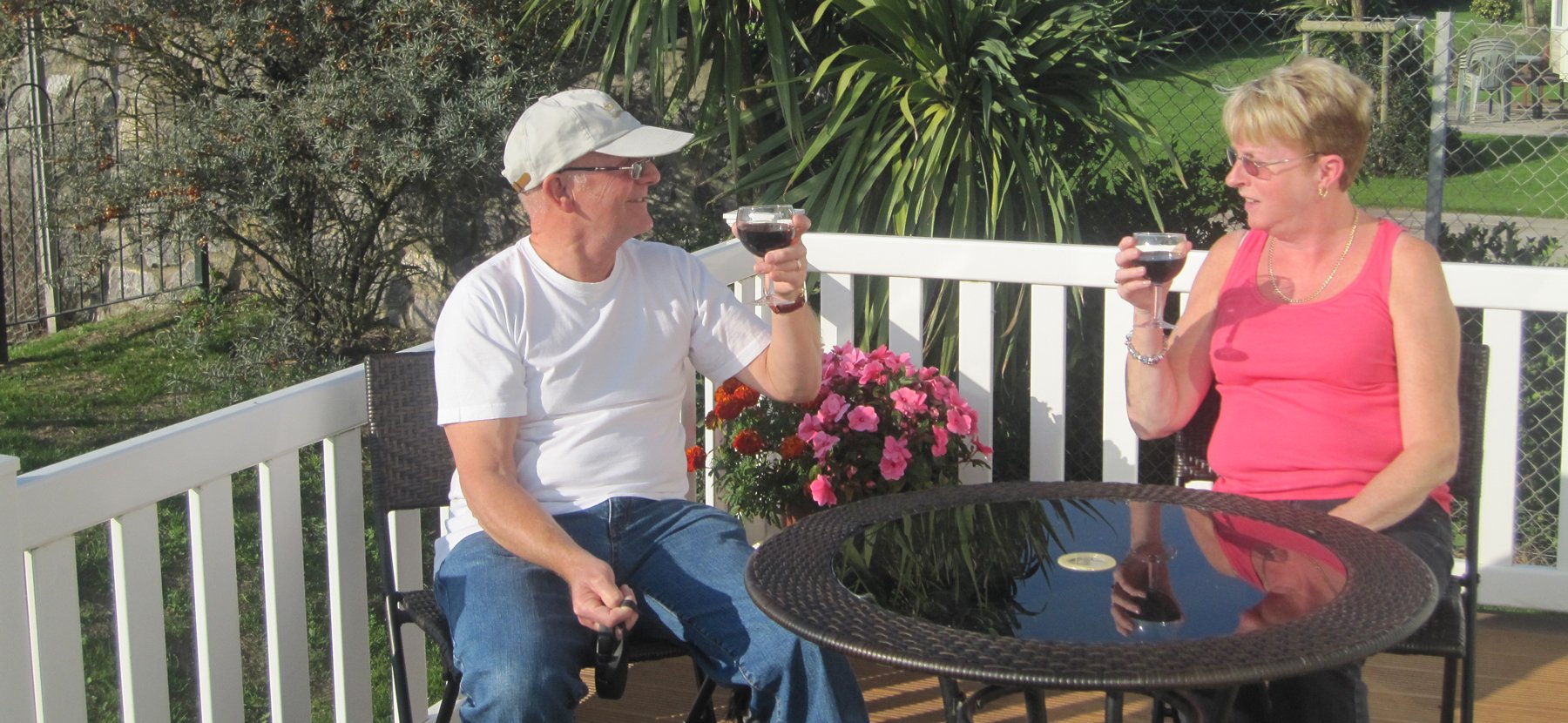 Brent Knoll is a 137-metre-high hill on the Somerset Levels, in Somerset, England.
The hills size and isolated position means that it dominates the landscape and can be seen or many miles, and can also be seen from all the major roads passing through Somerset. Before the Somerset Levels were drained, Brent Knoll was an island, known as the Isle of frogs, that provided a safe haven from the water and marshes. Brent Knoll has an extensive history which is bookmarked throughout the village.
It is located halfway between Bridgwater and Weston-Super-Mare and is a stone throw away from the Bristol channel. At the base of the hill are two villages, East Brent and Brent Knoll which have a range of pubs where you can have a bite to eat after you've walked up the hill. This is a walk along country footpaths that is very steep at the top, where some steps are included. This walk is not for the faint hearted but if you make the effort the rewards are spectacular. Use stout walking shoes in dry conditions, if the ground is very wet, wellies might be a better option.
If you fancy some food after you walk, Brent Knoll Carvery is one of the best carvery's in the area and is open 7 days a week, they also offer takeaway carvery's if you don't want to sit in the restaurant.