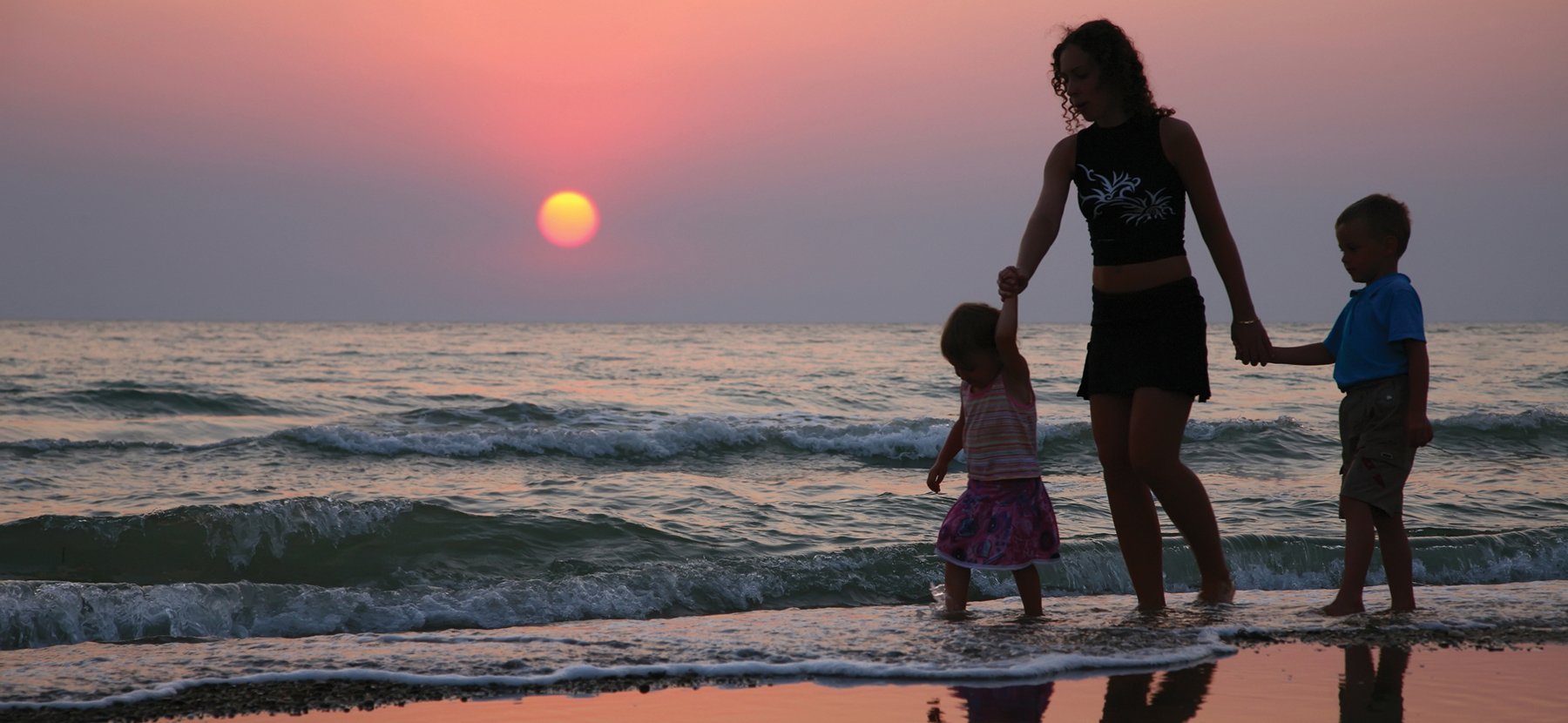 We have a fantastic range of Holiday Homes available to hire. All are kept to the highest standard, with meticulous attention to detail in our beautiful 5* Holiday Park.
Families and couples return year after year because they enjoy the quality and tranquillity they find at Dolphin Caravan Park, the home from home comforts our caravans offer and the friendly and welcoming atmosphere. Be assured of our attention to detail in our up to date, fresh and modern caravans. Equipped to the highest standards with cleanliness assured.
Platinum Dolphin Information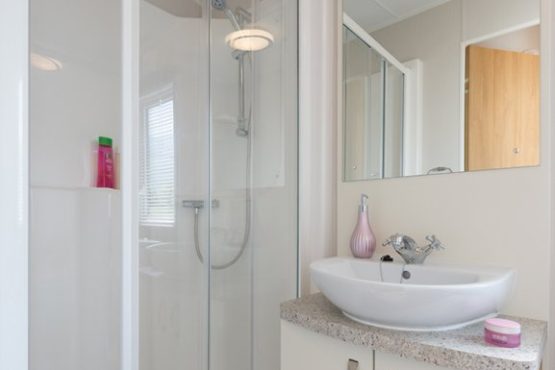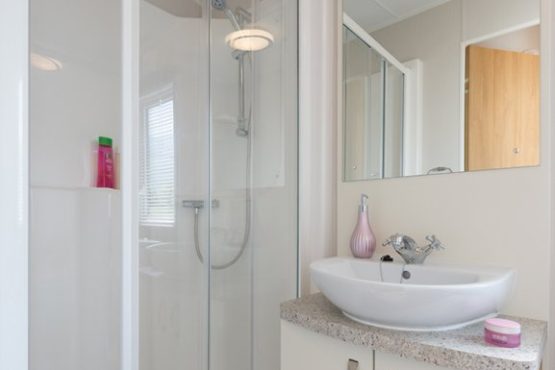 Sleeps 6
1 Double & 1 Twin Bedroom
1 Double Sofa Bed
En-suite to Master Bedroom
Double Glazing & Central Heating
Parking next to caravan
Includes :
Gas and electric
Fully equipped kitchen
TV with FREEVIEW & DVD
Modern shower and toilet
Decking with rattan furniture
Pillows & Duvets
WiFi Access
Additional options:
We have removed the cost of bedlinen from the price so you have the option to hire bed linen or bring your own
Dogs
Small/medium canine buddies are welcome by prior arrangement
Prices are per week Saturday – Saturday.
Free Wifi.
You have the option to hire bed linen with your beds made up for your arrival.
These charges have been removed from our tariff so that you have the option to bring your own.
Mini Breaks may be available on request.
Please return your booking form to us with a deposit of £200.00 per caravan per week.
PLEASE NOTE: Maximum 2 children per caravan, minimum age 4 years.
To book please call 01278 751258 or download a booking form.
March
Mar 07…………..
£385
Mar 14…………..
£385
Mar 21…………..
£390
Mar 28…………..
£390
April
Apr 03 Fri – Fri….
£460
Apr 11 Easter…..
£495
Apr 18 …………..
£430
Apr 25 …………..
£430
May
May 2 Bank Hol..
£450
May 09…………….
£450
May 16…………….
£460
May 23 Bank Hol
£655
May 30……………
£595
June
June 06 …………..
£595
June 13 …………..
£595
June 20 …………..
£595
June 27 …………..
£635
July
Jul 04 …………..
£640
Jul 11 ……………
£695
Jul 18 …………..
£880
Jul 25 …………..
£890
August
Aug 01 …………..
£890
Aug 08 …………..
£890
Aug 15 ……………
£890
Aug 22 ……………
£890
Aug 29 Bank hol
£790
September
Sep 05 …………..
£590
Sep 12 …………..
£590
Sep 19 …………..
£590
Sep 26 …………..
£590
October
Oct 03  …………..
£445
Oct 10 …………..
£410
Oct 17 …………..
£410
Oct 24 Half Term
£460
Oct 31 …………..
£410
November
Nov 07 …………..
£410