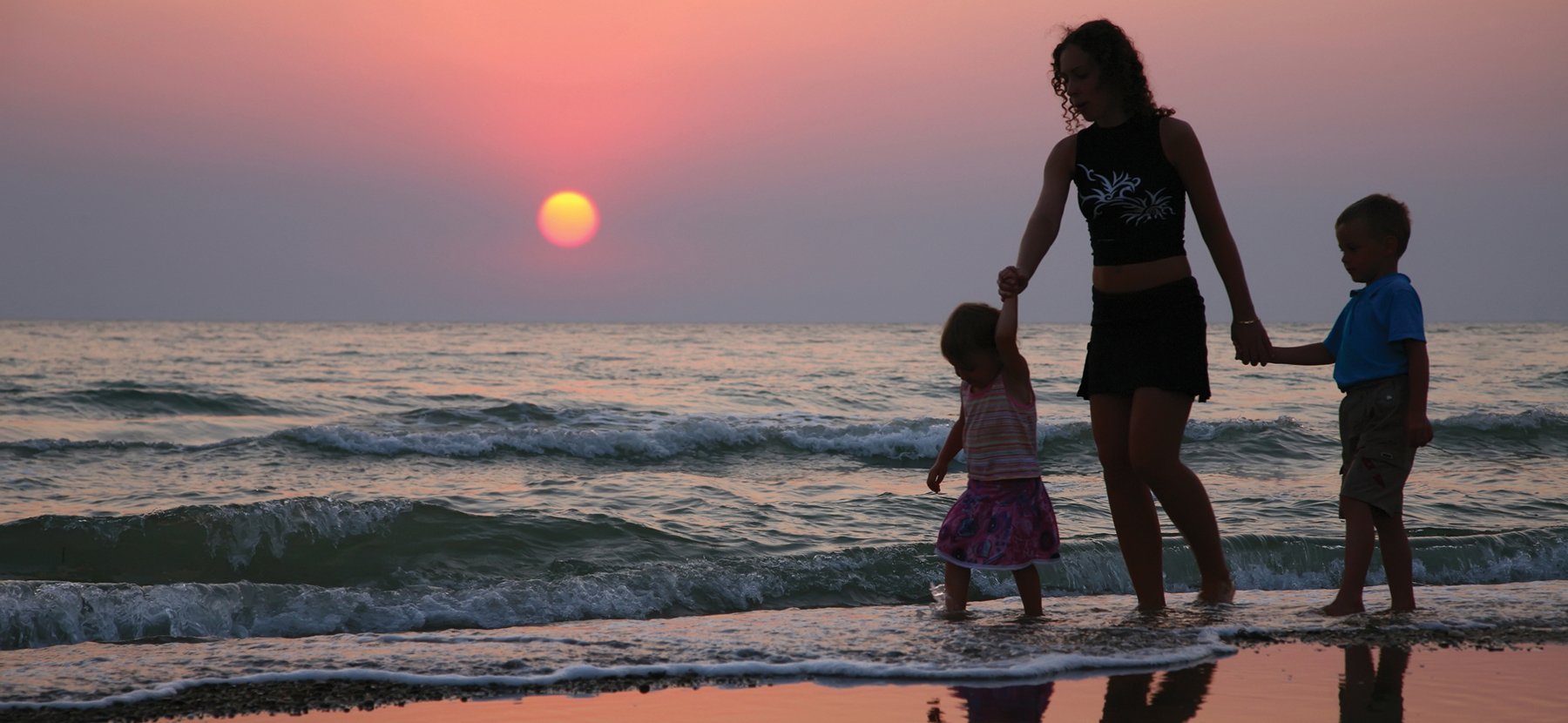 Caravans For Hire & Tariffs
We have a fantastic range of Holiday Homes available to hire. All are kept to the highest standard, with meticulous attention to detail in our beautiful 5* Holiday Park.
Families and couples return year after year because they enjoy the quality and tranquillity they find at Dolphin Caravan Park, the home from home comforts our caravans offer and the friendly and welcoming atmosphere. Be assured of our attention to detail in our up to date, fresh and modern caravans. Equipped to the highest standards with cleanliness assured.
Platinum Dolphin
Light, spacious & contemporary caravans with our signature homely touches plus the added luxury of your own decked area.
Parking: Next to Caravan
Decking and Rattan Furniture
Sleeps: 6

With Central Heating
View Accommodation
Golden Fox
Modern, bright and tastefully decorated makes this an ideal place to relax with you family.
Parking: Next to Caravan
Patio and Garden Furniture
Sleeps: 4

With Central Heating
Highest standards and cleanliness assured
View Accommodation
Silver Grasshopper
Comfortable, up to date holiday homes with tasteful furnishings. Our extra touches will give you those 'home from home' comforts.
Parking: Next to Caravan
Patio and Garden Furniture
Sleeps: 4

With Central Heating
Highest standards and cleanliness assured
View Accommodation